Introducing Insight
The only edge-first, high performance, scalable data management platform for large vehicle data sets.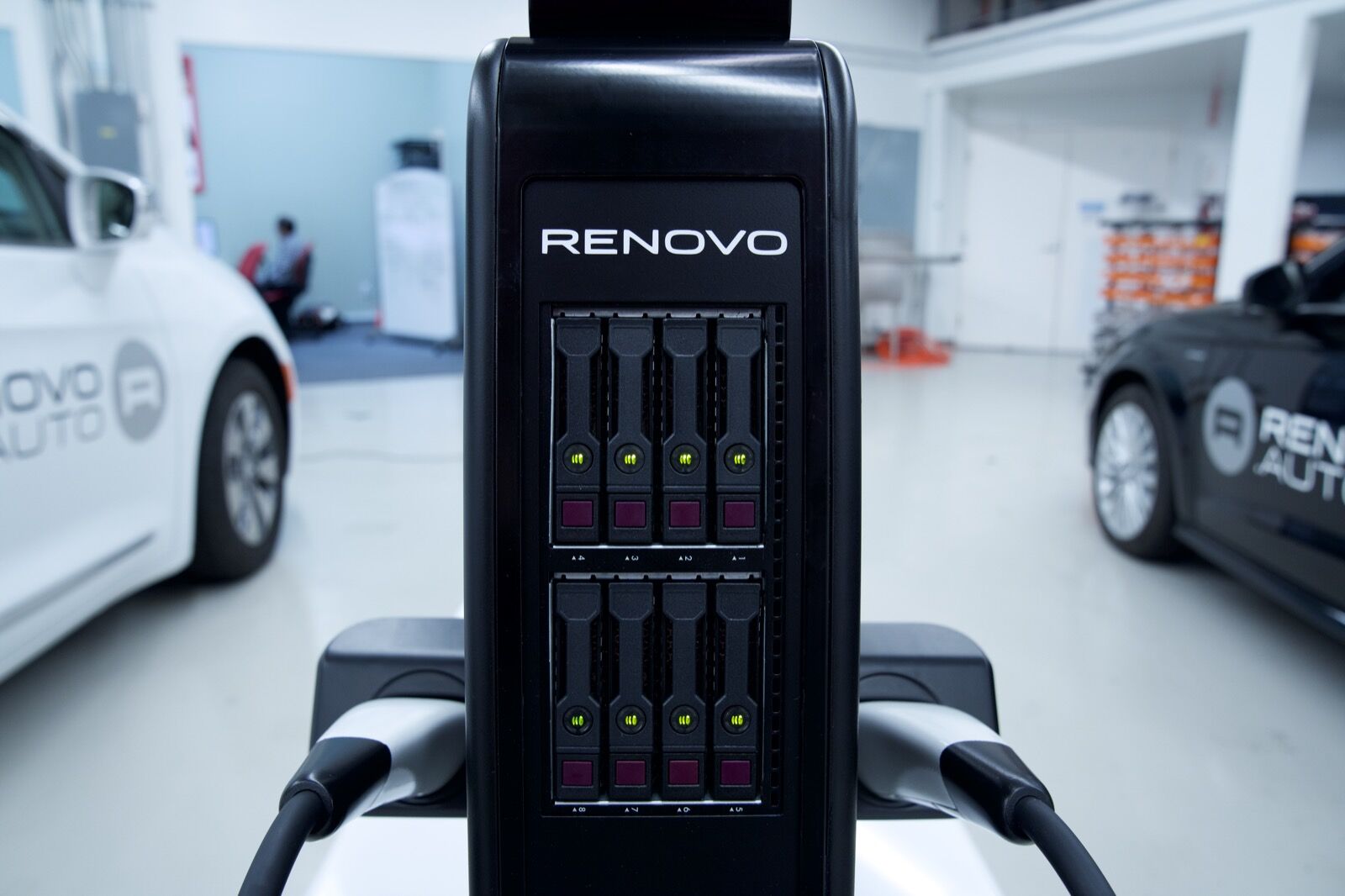 The Renovo Platform
Where automotive meets AI
The Renovo platform has been specifically designed to power the next generation of transportation. Where the:
vehicle software loads are 10x more challenging

data load is 1000x bigger than its previously been

and the stakes for saving lives have never been higher
In order to solve problems of this magnitude, you need a new and powerful platform. The Renovo Platform is the solution, and is being put to work today by AV companies seeking to commercialize L4 autonomous vehicles and OEMs seeking to drastically improve their ADAS safety and reduce time to market.
Products powered by the Renovo Platform
Insight
The world's only data management pipeline for advanced vehicle data
AWare
The only operating system that allows for the commercialization of level 4 autonomy