Intelligence. At the edge.
Drowning in AV/ADAS Data?
We Can Help.
Autonomous and ADAS development teams are struggling to access, organize and identify insights in their test data. If you're waiting days/weeks for access to your data or spending 80% of your time looking for the data you need, we can help.
In the race to access to your data and make product decisions:
Insight is a revolution
Introducing the only edge-first, high performance, and scalable data management platform for large vehicle data sets. Using AI and intelligent tagging, Insight enables your data to move faster and more reliably from the vehicle to the cloud.
Insight rapidly identifies mission-critical data across huge data sets, packages it for rapid delivery to the cloud across limited uplink bandwidth and dramatically improves storage efficiency in the cloud.
Engineers and data scientists can interact with data streams almost immediately, rapidly find key insights, and share those with distributed engineering teams faster than ever before. This results in reduced development times, improved feature quality, and increased data management efficiency.
Testing to Insights in Record Time
The fastest access to your data
Go from test drive to actionable insights up to 10 times faster than conventional methods. Get the data you need from your test fleet in hours instead of days, weeks or even months
Immediately Find Data Errors
No more unpleasant surprises
Get notified the instant Insight identifies a dead sensor channel or corrupt/missing information in your ingested data. No more waiting weeks before you realize there is an issue in your data.
Query Everything
Effortless searches across all of your data
Looking for something important? With 100% data traceability, you can search across all the data you've ever ingested. No more time wasted searching through unstructured datasets.
Results In Record Time
Putting vital data exactly where it needs to be
Search query results are automatically uploaded to the cloud while the remaining data is compressed and managed by Insight for later use.
Your Data, Your Way
No need to change the tools you know and love
Insight works with your existing toolchain and automotive data formats - meaning you and your team can keep using the tools and processes you already use today.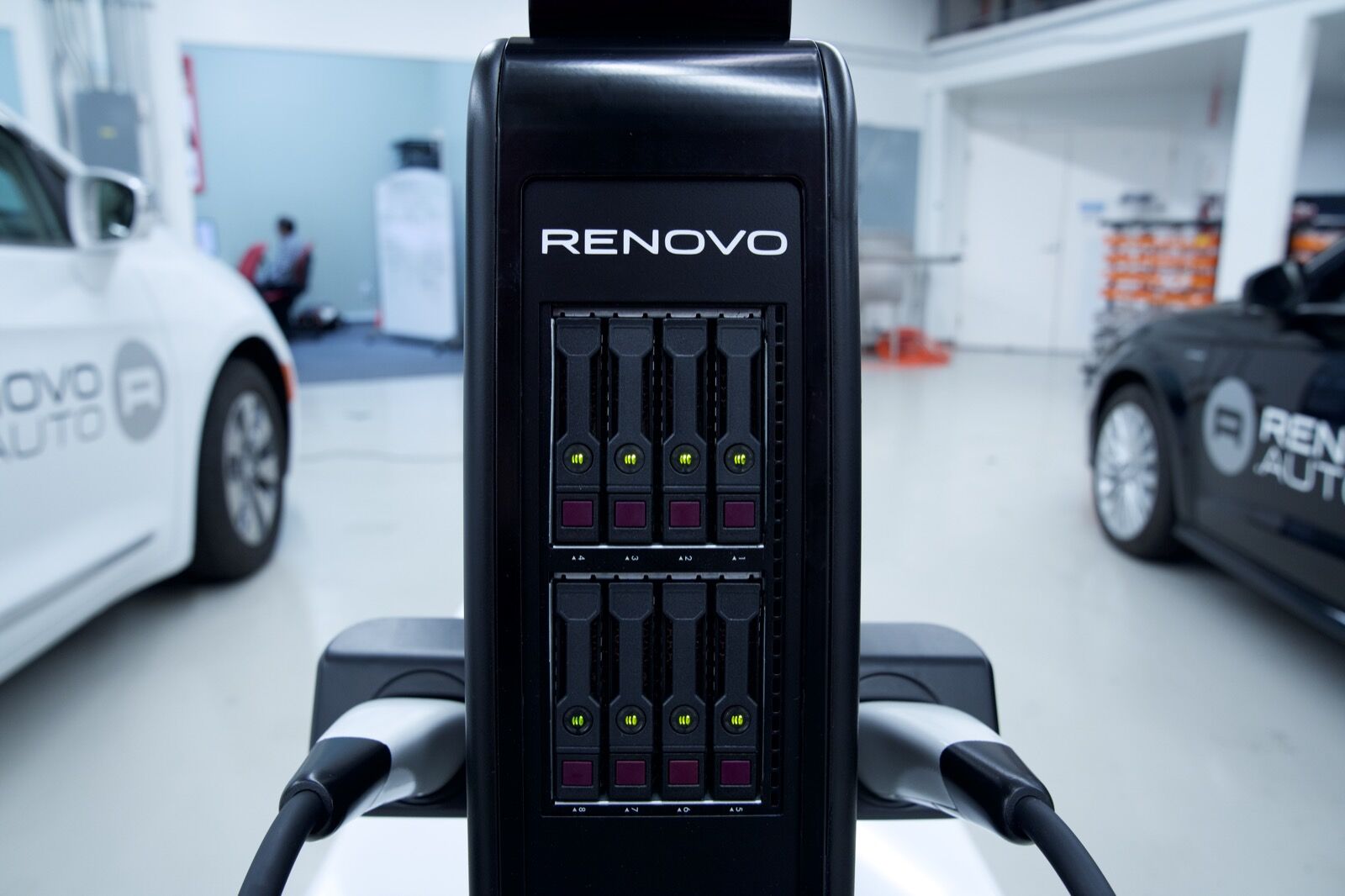 Discover what Insight can do for your business